We deliver real results for our clients
Bring your marketing goals to life with Influence Hunter
Our team works hard to understand your goals and provide you with the most customized, authentic, and data-driven campaigns that will elevate your brand to new heights.
We reach out to thousands of Influencers so you don't have to
We specialize in reaching out to influencers in large quantities on your behalf to get your product in the hands of many influencers quickly. We work with our network of influencers to boost social media coverage of the products they are gifted. This means that anywhere from 10 – 500+ influencers may be posting about your product each month, positioning your brand in front of the masses.
Campaigns tailored to your needs from day one
We identify your ideal influencer demographic, size, and platform. Utilizing our search engine of over 100 million influencers, we continuously customize the campaigns we manage to deliver the results you want.
We adjust the campaign as it progresses to accelerate results
We determine who the top performing influencers are and bring them on as brand ambassadors for your company. We provide you with analytics and reports of your progress throughout the campaign, so you always know what's happening.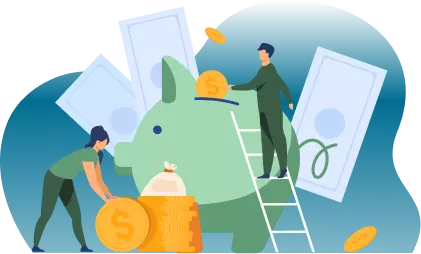 Influencer Marketing doesn't have to be expensive
We know the power of Influencer Marketing and strive to make it accessible for everyone. Unlike other Influencer Marketing platforms that come with a large price tag, Influencer Hunter offers affordable rates.
The right solution for every business
Gifting products to influencers with the agreement to post in exchange for free product
Targeting influencers with a larger following on a pay per post model
Whitelisting means using influencer generated content in your paid ads. These outperform traditional marketing ads and are an extensive solution to scale eCommerce brands
"We've seen an immediate impact in our influencer campaigns. We are now able to scale more effectively, track campaign metrics more precisely, and we are well on our way to building a long list of high-converting brand ambassadors who we'll work with for years to come."
"We managed our influencer program in house and decided to move it to Influence Hunter. They stepped into our existing platform and took over the day to day management fairly quickly. Our Influencers didn't miss a beat and their industry experience has helped us improve our ROI."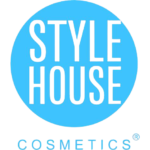 "We hired Influence Hunter when we were just getting started and had no real proof of concept. Almost immediately, they got our product in the hands of a number of Beauty influencers who aligned with our vision to promote our product. With their help, we were able to grow our social media presence, increase traffic to our website."
Founder, Style House Cosmetics
Clients who trust Influence Hunter

Elevate your brand to new heights with Influence Hunter
Submit the form below, and we'll be in touch shortly!